Online Classes
Currently we are offering First Aid and Water safety Classes Online. Each class is a power-point presentation followed by a written test. You must pass the test with at least an 85%.
To access the class, click the "Buy Now" button for the class you would like, scroll to the bottom and follow the checkout procedure.
Once you have finished you will be taken to the page for the class you purchased where you will have access to the power-point presentation and the test.
The cost for First Aid online is $25. Buy now
The Cost for Water Safety online is $25. Buy now
*Since this is a new class option for us we are still working out the bugs. If you have any problems please give us a call and we will help you get your classes accomplished.
---
Need a CPR Course?
As for CPR we at American EMT Academy believe that the only way to learn CPR is to do it hands on. For this reason we will NOT be offering CPR online.
If you need a CPR course, visit our Course page, or give us a call. We will be glad to set up a time for you to come to our office and learn. Or if you want us to come to your home or office we can set that up. We do classes between 1 and 1000 students.
Give us a call today to see how we can help you: 1-800-477-6193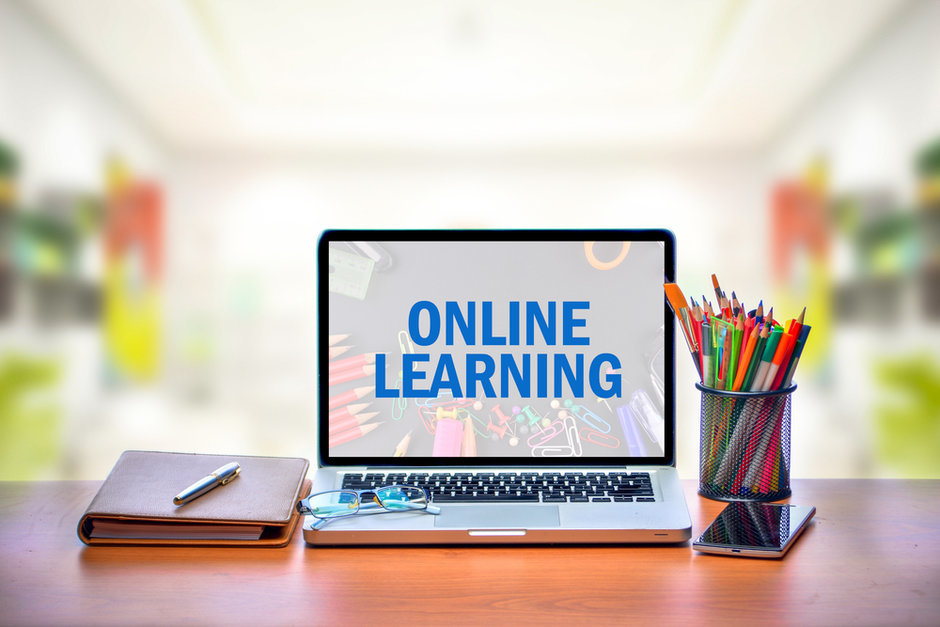 The current challenges facing traditional colleges and universities — including higher tuition, budget cuts, and course shortages — cause many students to search for alternatives. With nearly three million students currently enrolled in fully online programs and six million taking at least one online course as part of their degree, online education has clearly become one of the most popular higher education alternatives. The continually improving reputation of online learning helped fuel its expansion, as initial skepticism faltered in the face of evidence showing that online learning can be just as effective as face-to-face education.
---