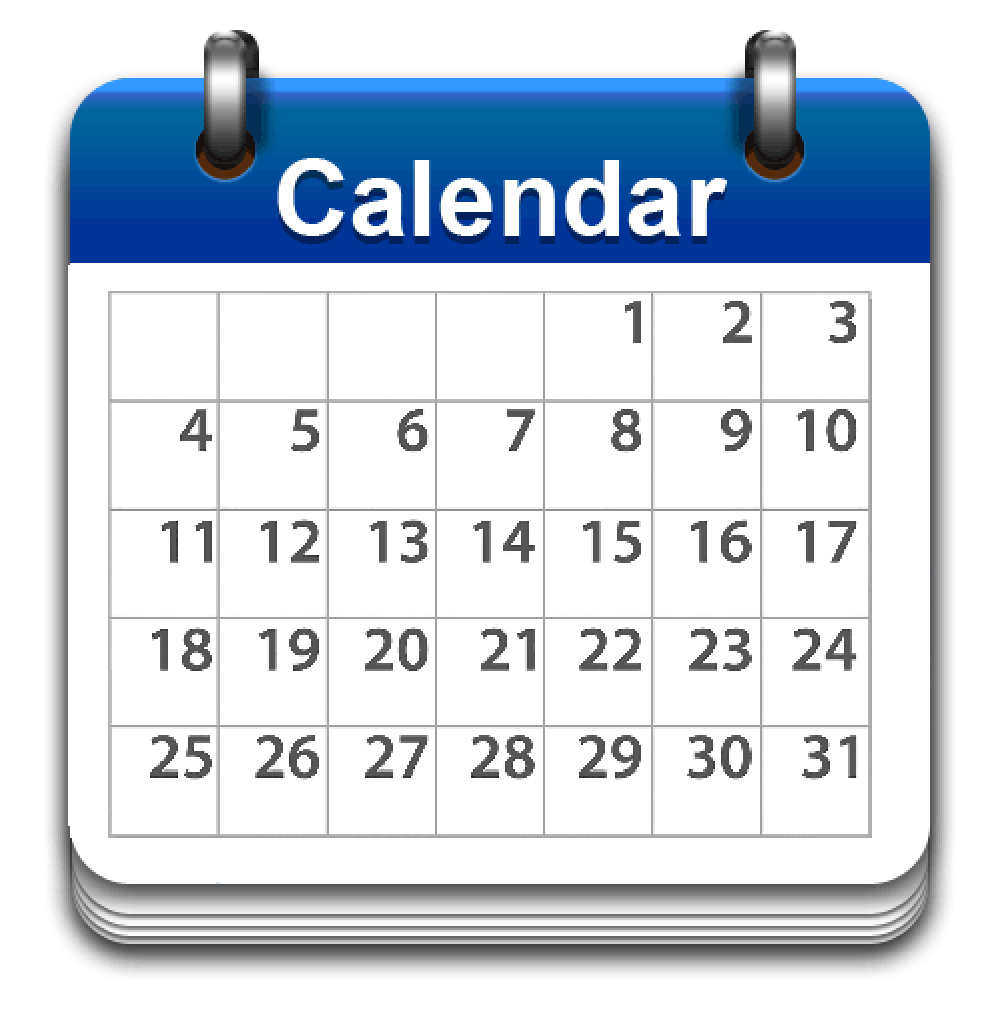 Do you have your 24 hours of CEU's and just need your skills checkoff sheet? We can help! We hold skills classes anywhere from 1 to 2 times per month. These classes take 1 to 2 hours and will cover all 16 skills that are in the current scope of practice. Don't be worried though. When you come into the class we give you time to practice with the equipment and prepare yourself. Our goal is to help you get through the skills you may not have had much experience with since you left your EMT program. We will take the time to remediate you if needed so that you leave confident in each and every skill.
The Course also covers the new required skills, epi, Narcan and glucose monitoring. You will have everything you need completed when you leave the course.
The skills tested will meet all State and county requirements and NREMT requirements.
Next Course starts soon so check our schedule for the next class!
Approx. 2 hours – $50
The Skills test is designed for people who already have their continuing education units and just need the skills portion in order to renew their EMT card.
Download the skills sheets to get started today…