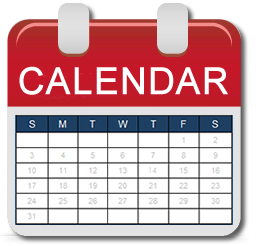 Next Course starts soon! Check our schedule for the next class!
3-day Course – $200

The Emergency Medical Technician Basic Refresher course is designed for those that are renewing their EMT card. This course covers the 24 hours of continuing education and skills testing required for renewing your EMT card through the state. If you are renewing for National Registry also you are required to have more continuing education hours which you will have to get on your own. (Ask us about where to get those units).
This course will cover the new required skills also, epi, Narcan and glucose monitoring.
To sign up for this class or get more information please go to the link above or email us @ [email protected]
Download the skills sheets here…