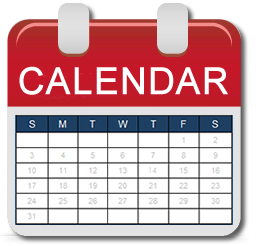 Next Course starts soon! Check our schedule for the next class!
3-day Course – $200

The Emergency Medical Technician Basic Refresher course is designed for those that are renewing their EMT card. This course covers the 24 hours of continuing education and skills testing required for renewing your EMT card through the state. If you are renewing for National Registry also you are required to have more continuing education hours which you will have to get on your own. (Ask us about where to get those units).
This EMT refresher course will cover the new required skills also, epi, Narcan and glucose monitoring.
Course Highlights:
Hands-On Training: Our course offers extensive hands-on training to ensure you are confident and proficient in essential EMT skills, from patient assessment to trauma management.

Cutting-Edge Curriculum: Stay current with the most recent advancements in emergency medical procedures and protocols. Our curriculum is continually updated to reflect the latest industry standards.

Experienced Instructors: Learn from seasoned EMT professionals who are passionate about passing on their knowledge and expertise to the next generation of life-savers.

Small Class Sizes: Enjoy a personalized learning experience with small class sizes that encourage one-on-one interaction and support.

Flexible Scheduling: We understand that EMTs have demanding schedules. That's why we offer flexible course schedules to accommodate your needs, including evening and weekend options.

Certification Renewal: Successfully completing our EMT Refresher Course will satisfy your certification renewal requirements, ensuring you remain a licensed EMT in good standing.
Why Choose American EMT Academy?
Proven Excellence: We have a track record of producing top-notch EMTs who excel in their field.

Real-Life Scenarios: Our training includes realistic simulations and scenarios to prepare you for any situation you may encounter on the job.

Career Advancement: Investing in your education through our refresher course can open doors to career advancement and new opportunities.

Community: Join a supportive community of EMTs dedicated to saving lives and making a difference in their communities.
To sign up for this class or get more information please go to the link above or email us @ [email protected]
Download the skills sheets here…