We are a Livescan Fingerprint provider approved and certified by the California Department of Justice (DOJ) and the Federal Bureau of Investigation (FBI) to provide Livescan services in California. Our fingerprint technicians are experienced and trained to capture fingerprints accurately and quickly using our high-tech equipment.
Cost:
The cost of the live scan can vary based on what you are doing it for. Our fingerprint rolling fee is $20 plus the cost of the scan. If you would like to know the total cost of your scan, we need the ORI number at the top of your livescan form.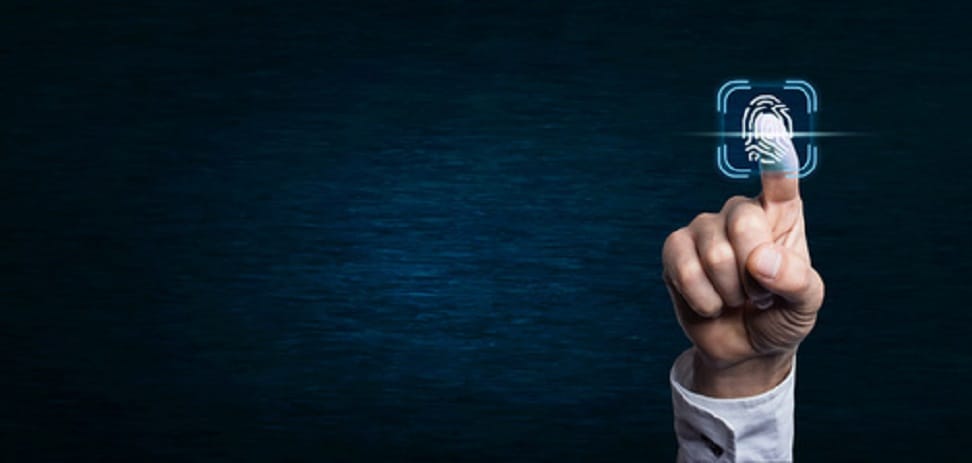 BOOK YOUR APPOINTMENT TODAY! LIVESCAN
Live Scan by Appointment Only!
Call to schedule 1-800-477-6193
Onsite live scan available for groups 8 or more.