We are a Livescan Fingerprint provider approved and certified by the California Department of Justice (DOJ) and the Federal Bureau of Investigation (FBI) to provide Livescan services in California. Our fingerprint technicians are experienced and trained to capture fingerprints accurately and quickly using our high-tech equipment.
Cost:
The cost of the live scan can vary based on what you are doing it for. Our fingerprint rolling fee is $20 plus the cost of the scan. If you would like to know the total cost of your scan we need the ORI number at the top of your livescan form.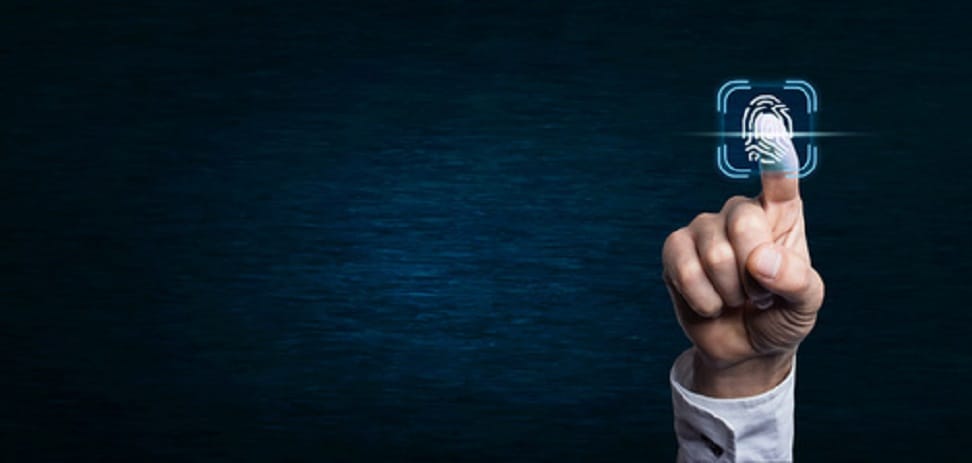 BOOK YOUR APPOINTMENT TODAY! LIVESCAN
LiveScan by Appointment Only!
Call to schedule 1-800-477-6193
Onsite livescan available for groups of 8 or more
Learn the benefits of becoming an EMT 

Our EMT Basic course meets the requirements for San Bernardino County, Riverside County, Los Angeles County, Orange County, Inyo and Kern County EMS Systems!
Our next Class is Scheduled to start soon! Space is limited. Sign up today!
Click here to sign up!
6 week course – Only $850!!!
This class meets Monday, Tuesday, Thursday, Friday from 8am to 5pm each day for 6 weeks. At the end of the class you will take (2) 12 hour ambulance ride alongs. Once you complete the program you will be allowed to take the National Registry exam and apply for your license.
The Emergency Medical Technician Basic course is designed to prepare you for working as an EMT on an ambulance or in a hospital. This course is 6 weeks long and will prepare you for taking the National Registry test. The skills you will learn include CPR, Patient Assessment, Splinting, bandaging and much more.
Our course is unique in that we are approved through the county of San Bernardino (ICEMA) and Riverside County (REMS) and we will cover all the topics you need for LA County and all other counties in Southern California. So no matter where you want to start your career you will be well prepared.
To sign up for this class or get more information please contact us at 1-800-477-6193.
For more info. check out our FAQ page!