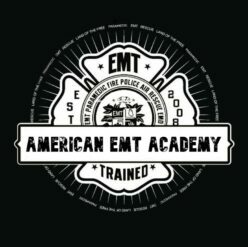 If you would like to receive our newsletter and notification of Specials please leave us your information below and we will be glad to add you to our mail list.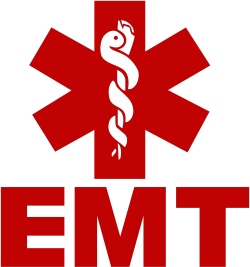 Our EMT Basic course meets the requirements for San Bernardino County, Riverside County, Los Angeles County, Orange County, Inyo and Kern County EMS Systems!
Our next Class is Scheduled to start soon! Space is limited. Sign up today!
Click here to sign up!
6 week course – Only $850!!!
This class meets Monday, Tuesday, Thursday, Friday from 8am to 5pm each day for 6 weeks. At the end of the class you will take (2) 12 hour ambulance ride alongs. Once you complete the program you will be allowed to take the National Registry exam and apply for your license.
The Emergency Medical Technician Basic course is designed to prepare you for working as an EMT on an ambulance or in a hospital. This course is 6 weeks long and will prepare you for taking the National Registry test. The skills you will learn include CPR, Patient Assessment, Splinting, bandaging and much more.
Our course is unique in that we are approved through the county of San Bernardino (ICEMA) and Riverside County (REMS) and we will cover all the topics you need for LA County and all other counties in Southern California. So no matter where you want to start your career you will be well prepared.
After you take your course it is a good idea to do some extra studying to prepare you for your NREMT exam. We have a 1 day study class that covers all the topics on the NREMT. If you have taken the NREMT and didn't pass or if you just want to get ready for it, this class is a great way to prepare.
Check our online schedule for prices and class dates!
To sign up for this class or get more information please contact us at 1-800-477-6193.
For more info. check out our FAQ page!
Click here to learn more about the benefits of becoming an EMT
Mail list